EDGAR ODELL LOVETT
---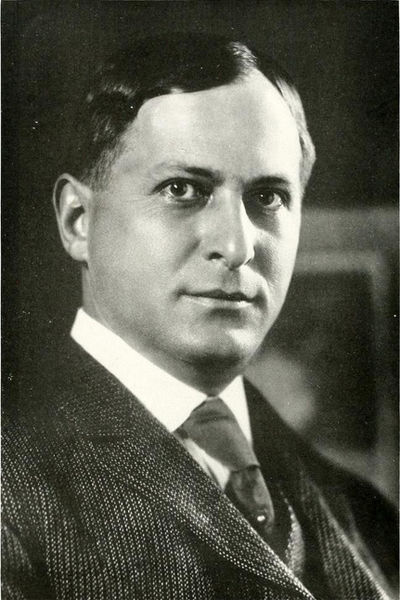 "The new institution aspires to university standing of the highest grade ... For the present it is proposed to assign no upper limit to its educational endeavor."
—Edgar Odell Lovett

Edgar Odell Lovett is famously known for being the first president of Rice University (then known as the Rice Institute), in addition to being the namesake of the best Residential College at Rice.
Lovett was born in Ohio in 1871 and received a B.A. from Bethany College and Ph.D.s from the University of Virginia and the University of Leipzig. In 1897, Lovett became a professor at Princeton University, eventually becoming the head of the Department of Mathematics and Astronomy. In 1907, Lovett was recommended to lead the new Rice Institute by future President of the United States Woodrow Wilson (then the President of Princeton University). In 1908, he accepted the offer from the Rice Board of Trustees and became the Rice Institute's first president.
Lovett's visions are still largely continued at Rice today, including being an institute focused both on technical skills and liberal arts. Much of Rice's beautiful architecture and spaces was inspired by Lovett's travels to prestigious universities while developing what Rice was to be. Lovett's legacy lives on over 100 years after Rice was founded, and in honor of his contributions, during the centennial celebration in 2012, a statue of Edgar Odell Lovett was added to the Rice campus.